Over the years, we've kept our sights high and our approaches innovative-inspired by the best that the made in Italy can offer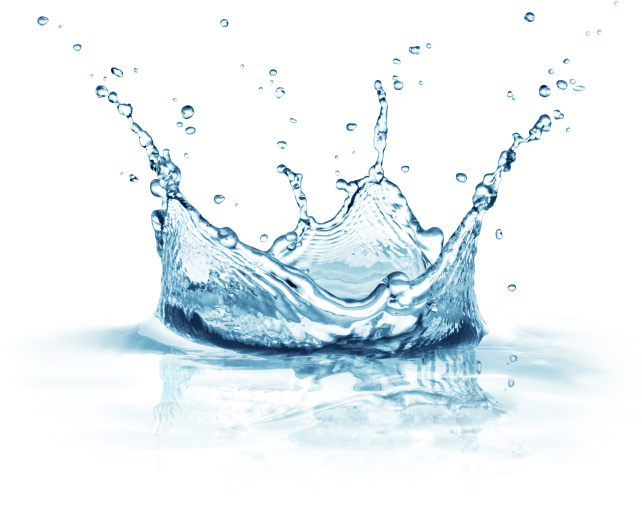 Since 1995, Tubiplast's main objective has been to produce and sell plastic products as an alternative to traditional metal pipe that can be harmful to human health: pipes and fittings in polypropylene copolymer random (PP-R) to weld.
As Tubiplast has developed, the company has stood out for its seriousness of purpose and for its professionalism, qualities that have allowed Tubiplast to gain the trust of a constantly growing number of customers in Italy and abroad.
Dedication to the pursuit of new ideas and a determination to satisfy the demands of the market have driven Tubiplast's evolution, and in 2008 we began the production of multilayer pipes.
Today, our line of products includes these items as well:
Press fittings for water and gas, compression fittings, manifolds and accessories
Brass threaded fittings
Copper pipe
Valves and ball taps
Corrugated stainless steel pipe, flexible and extensible pipes.
All our products are fully compliant with current European standards and regulations and represent the best value for your money.
OUR PRODUCTS ARE ALWAYS AVAILABLE
We like knowing that we're doing our absolute best. Everything you find on this site is always available and ready for quick delivery. That means any quantity of any product we offer.
ORDERS SHIPPED WITHIN THREE DAYS
Extra-fast order fulfillment. More than 90% of our orders are shipped within 1-2 days of being placed.